Introduction
As the leaves turn red and gold and the crisp autumn air sets in, the spooky season starts to emerge. Halloween is right around the corner, and what better way to get in the spirit than visiting some of the scariest haunted attractions in Pennsylvania? From haunted houses to hayrides and everything in between, this state is full of terrifying adventures waiting to be explored. In this blog, we take a closer look at some of the best-haunted attractions that Pennsylvania has to offer.
1.
    

Eastern State Penitentiary – Philadelphia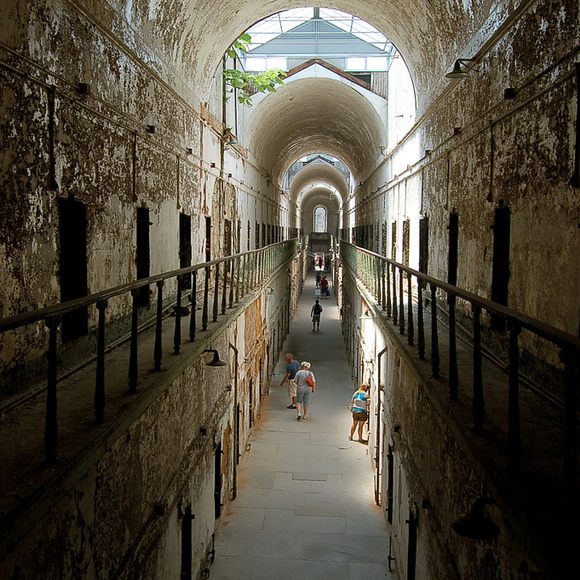 Ranked as one of the scariest haunted attractions in America, the Eastern State Penitentiary is not for the faint-hearted. This prison housed some of the most notorious criminals in the country, and the eerie atmosphere of the abandoned prison is enough to send shivers down your spine. Come and experience the infamous terror behind the walls of the Eastern State Penitentiary this Halloween.
2. Bates Motel and Haunted Hayride – Glen Mills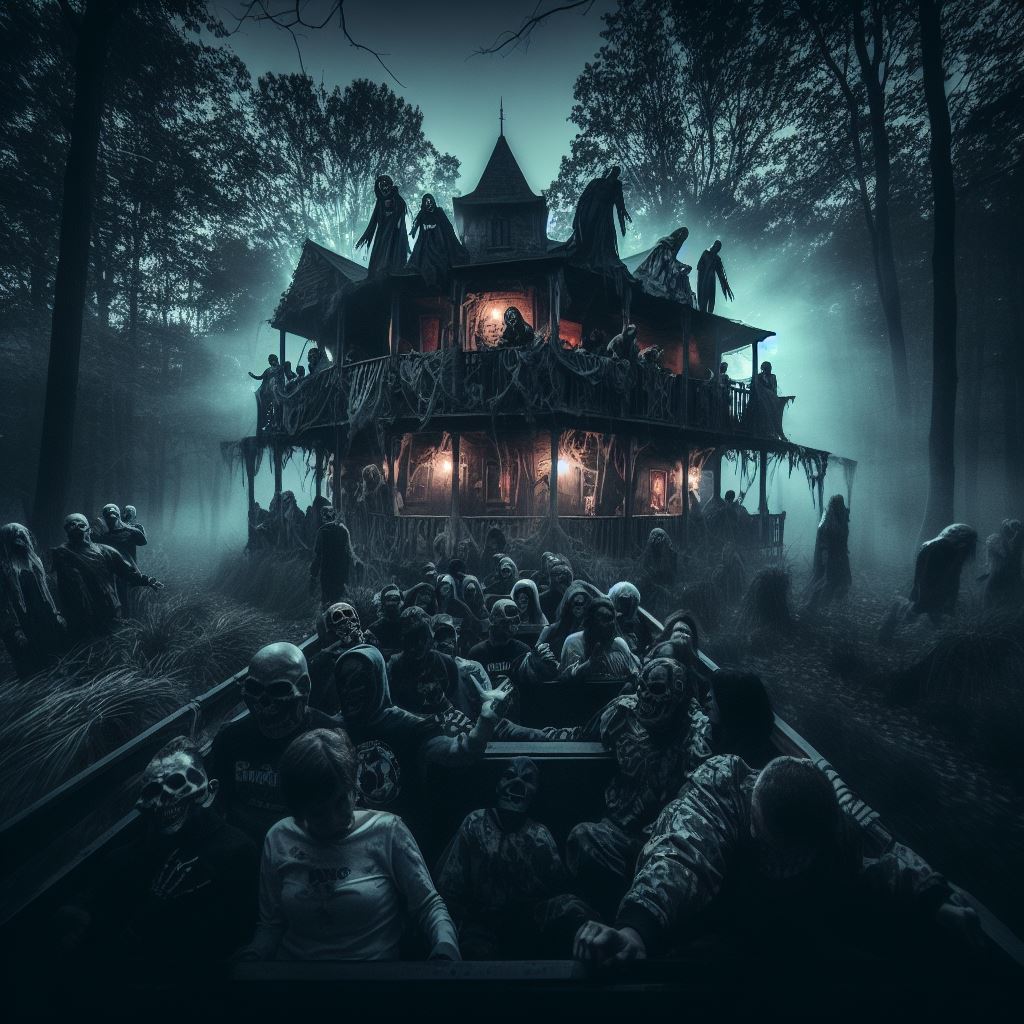 The Bates Motel and Haunted Hayride is a perfect Halloween destination for thrill-seekers. Guests can enjoy a hair-raising hayride through the dark woods of Pennsylvania and later check into the Bates Motel, where they can experience the terror of Norman Bates and his mother. This terrifying haunted attraction tops the list of best-haunted hayrides in America.
3.
    

The Hotel of Horror – Saylorsburg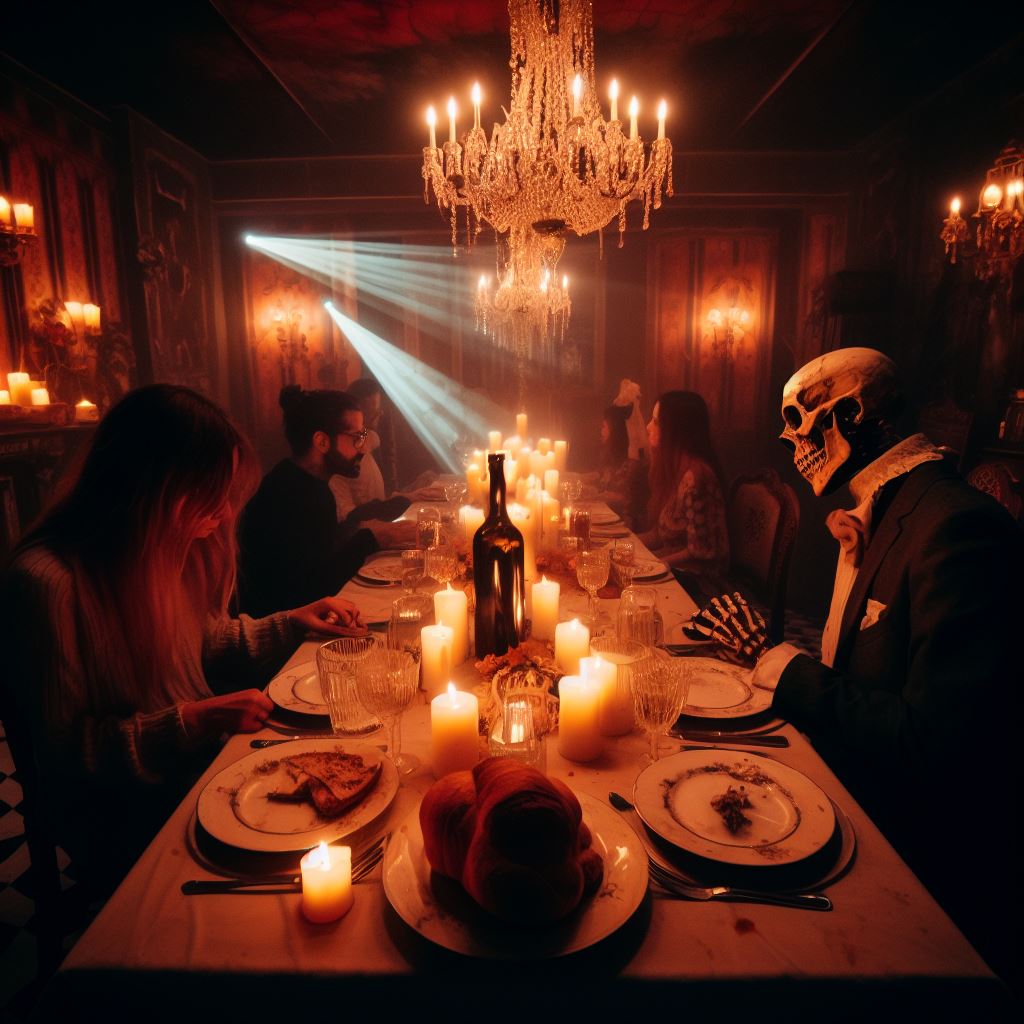 Imagine stepping into a secluded hotel where the guests never leave. The Hotel of Horror is a horror fanatic's paradise, with each room adding a new layer of terror. This haunted attraction is known for its elaborate sets, top-notch costumes, and immersive experiences. From haunted hallways to a terrifying dinner party, the Hotel of Horror is a must-visit for thrill seekers.
4.
    

Pennhurst Asylum – Spring City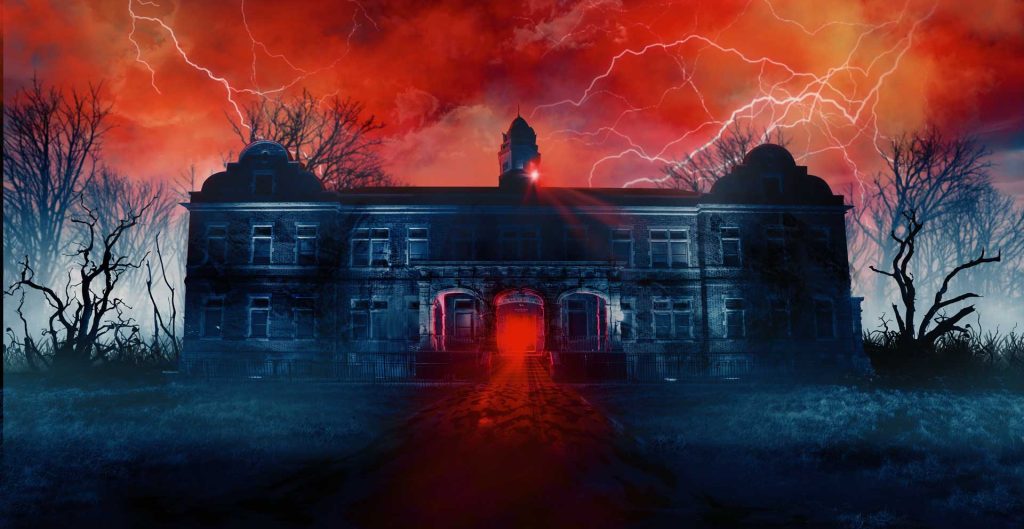 Pennhurst Asylum has a sinister history, having been a former mental institution in the early 20th century. The asylum is known for its paranormal activity, and visitors can experience the true horror of the former patients that were confined there. The haunted attraction features a mock-up of the asylum, including twisted exhibits and a frightening maze for visitors to navigate.
5.
    

The Demon House – Monongahela

The Demon House is one of the most infamous haunted attractions in Pennsylvania, with stories of cursed land and exorcisms. This haunted attraction includes 45 minutes of pure terror, as visitors are transported into a haunted house where they will face their darkest fears. The Demon House is not for the faint-hearted and is only open to visitors 18 years or above.
Conclusion:
Pennsylvania is home to some of the country's most iconic haunted attractions. From notorious prisons to secluded hotels, there's no shortage of spooky adventures waiting to be explored. These attractions promise to bring your worst nightmares to life and provide the perfect Halloween experience for thrill-seekers. Book your tickets today and prepare yourself for a night of terror!